CarLo - Your Car Locator
Where's my car?
Where did you park that darn car? Was it section 40A or 16 Red? The corner of East Main Street or West Main Street? These car parks and downtown streets all look the same. And did you put enough coins in the meter for two hours, or three? We've all been there. Research shows that drivers take an average of 40 minutes to relocate their vehicle. And shell out millions each year in additional parking charges. But now help is at hand using CarLo, the free GPS parking locator app without ads. Download it now and save yourself valuable time and energy!

You can use CarLo to:
save the location of your parking space;
set up a timer for paid parking;
take a picture of your parking location;
view your parking address and coordinates;
add your own notes;
get notifications when the meter is due to expire;
find your parking location using the in-app directions and map;

Sancho Cat
Sanco Cat stickers for iMessage
Do you love stickers!? What about funny cats!?

With Sancho the cat your messages will never be the same again. You can peel and place cute, funny, and cool stickers of Sancho the cat on anything in your conversation.

Become friends with Sancho and express your emotions with these amazing stickers.

Bring your conversations to life!




...

Lively Cats
Lively Cats Stickers Pack for iMessage
Cat-inspired animated stickers!

The most exiting animated stickers in the App Store. Use animated cat stickers in order to express your emotions and to describe situations.

Enjoy this animated stickers pack and have fun with the Lively Cats.

Bring your conversations to life!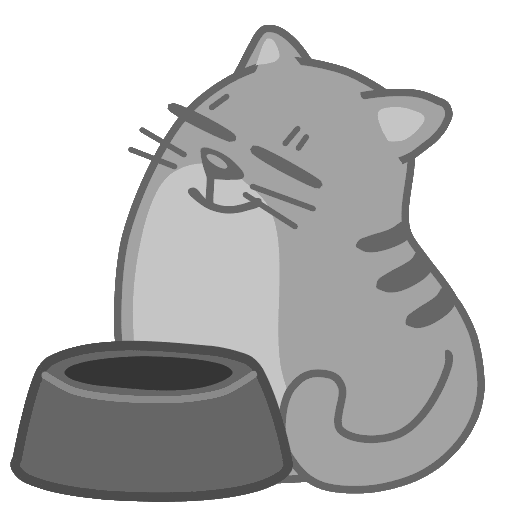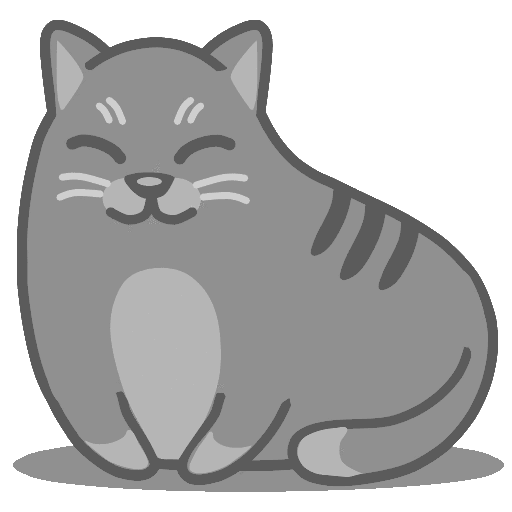 ...